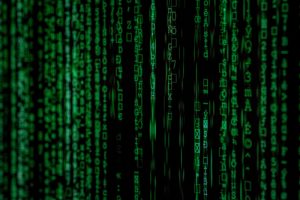 As your lists and data assets grow, your need for data hygiene does as well. If your data is stale, your conversions fall, you're wasting money, your IP addresses can be banned, and your campaigns suffer.
We offer a number of essential services to list management.
If you're sending direct mail to a list, we can certify the list to ensure both the address is still active in the postal system, but we can also verify whether your prospect is still a resident.
If you're emailing a list, we can run your list through our suppression system of more than 700 million records, which will remove:
Known bad addresses
Improperly formatted emails
Spamtraps
Honeypots
Litigators
Complainers
We can also validate your list at the mail server level. This involves our mail server mimicking the sending of an email to the address, and then waiting for a response. The mail server will respond with either a confirmation of the email address, which we label "good", or with a confirmation that it is not an active address, which we label "bad", or the server will not respond, which we label "unknown". A portion of those labeled unknown will eventually be good addresses.
Finally, we can deliver email to your list, either from a "bulletproof" offshore email server, as a final act of cleaning, or from our own whitelisted servers, or from a third party service.
We also have the ability to append your physical address list with email addresses, or to append your email list with physical addresses. Contact us for additional information.
Transform Your Business Now With Proven Strategies and Powerful Technology
Contact us and let us know how we can serve you.