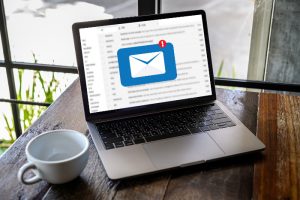 Email marketing remains one of the top sources of customer acquisition and online revenue development. Unlike traditional media, email marketing provides a wealth of performance and tracking information. You control precisely when the message is delivered, who it is delivered to, and what the prospect experience will be.
Further, unlike television, radio, direct mail and print advertising, email marketing allows you easy access to real-time tracking information, whether through open rate analysis, click through, subject line split-testing, or IP retargeting.
Our partners have spent millions of dollars building lists of qualified prospects and customers. Their lists represent a marketing opportunity for other businesses to leverage the investment of time, expertise and financial resources poured into list building activities over the years.
You can reach these markets by renting their lists. The list owner benefits by developing a new revenue source that is not competitive with his own. The renter-you-gets access to a proven list of buyers without investing the time, energy and money required to build your own list.
Some Mail Communication Connection message to mailing contacts phone Global Letters Concept of our list owners will even share customer data on click throughs, so you can follow up with those customers who showed the greatest interest in your offer. You're not likely to get an offer like that from any other marketing channel.
Or, perhaps you want assistance acquiring, growing or managing your own email marketing campaigns. We're experts in this phase of your company's growth. We can help you with list acquisition, emailing list cleaning services, list growth and even email appending.
Contact us today for email marketing options for your organization.
Transform Your Business Now With Proven Strategies and Powerful Technology
Contact us and let us know how we can serve you.