HVAC and Plumbing Services Case Study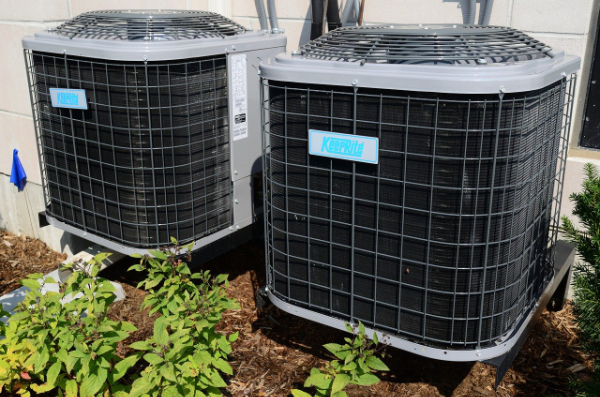 Company Profile
The client is a full service heating, ventilation, air conditioning and plumbing repair and retail organization with multiple locations throughout the southeast.
Business Situation
The organization had hundreds of appointment slots available within the last quarter of 2013. With a minimal advertising budget the organization had to engage previous customers for routine maintenance services as well as sell excess inventory of tankless water heaters before the end of 2013.
Solution
The strategy was a targeted advertising campaign directed at the household addresses of the organization's previous clients. We then scrubbed this client data against our proprietary technology to deliver online display advertisements to specific customer households. Through our online display campaign we were tasked to fill all available appointment slots for the remaining 74 days of the year.
Benefits
Within 34 days we were able to engage approximately 18,500 previous customer households an average of 20 times per household and fill 100% of all remaining appointment slots. Through IP targeting, the advertiser was able to reach its goal 40 days before the scheduled end of the advertising campaign.
The client was able to engage the specific households they know have a higher probability to convert and removing the noise and wasted impressions that most advertising platforms don't.
To learn more about how Invocabo can improve your results while lowering cost, please contact us
Transform Your Business Now With Proven Strategies and Powerful Technology
Contact us and let us know how we can serve you.