Background
Invocabo has a revolutionary digital targeting tool that focuses online advertising to households based on their Internet Protocol (IP) addresses. We integrate off-line household information with IP data to produce extraordinarily effective targeting segments that contain only qualified prospects, delivering the most relevant online advertising to a client's true audience, increasing revenue online and off.
Business Situation
The client, a regional bank located in the Southeast United States, was looking to position itself as the premier regional banking choice for personal checking options in the Southeast. The bank also sought to support efforts in growing the number of new checking accounts.
Solution
After completing a discovery process with the client, we decided to launch an IP Targeting campaign that would complement a targeted direct mail program. We built a one month IP Targeting Campaign in selected regional areas to a targeted segment of the bank's direct mail list. The campaign was centered around new checking or business account acquisitions driven to a vanity URL that was created for the campaign and installed with Google Analytics for tracking purposes.
Measurable Client Results
Time on site for IP Targeting visitors was 40% higher and bounce rate was 3.5% lower than the site average. The direct mail side of the campaign generated a response rate of .61% while the IP Targeting campaign generated a 1.09% response rate. An increased overall budget of 5.83% for IP Targeting helped generate a 79% lift in overall campaign effectiveness.
To learn more about how Invocabo can improve your results, while lowering cost please contact us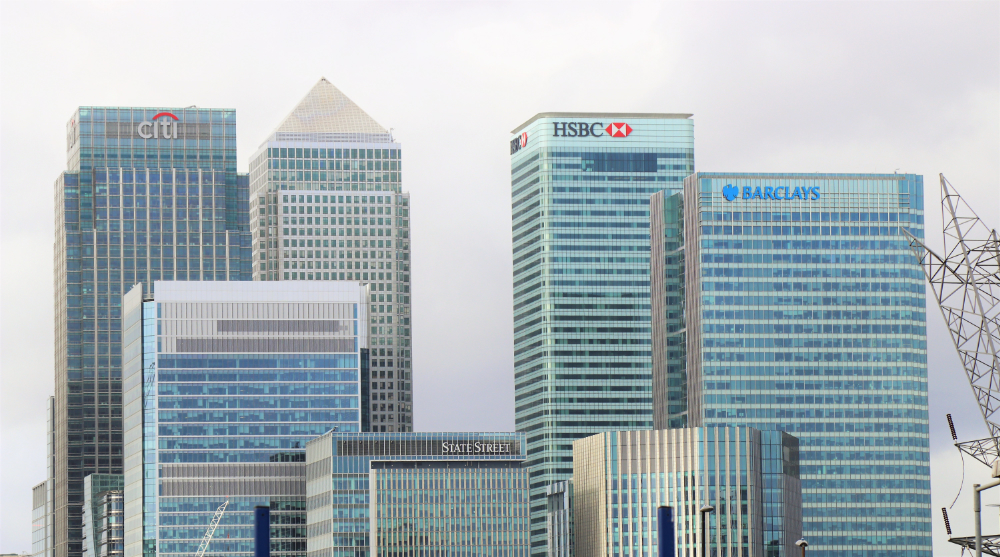 Transform Your Business Now With Proven Strategies and Powerful Technology
Contact us and let us know how we can serve you.