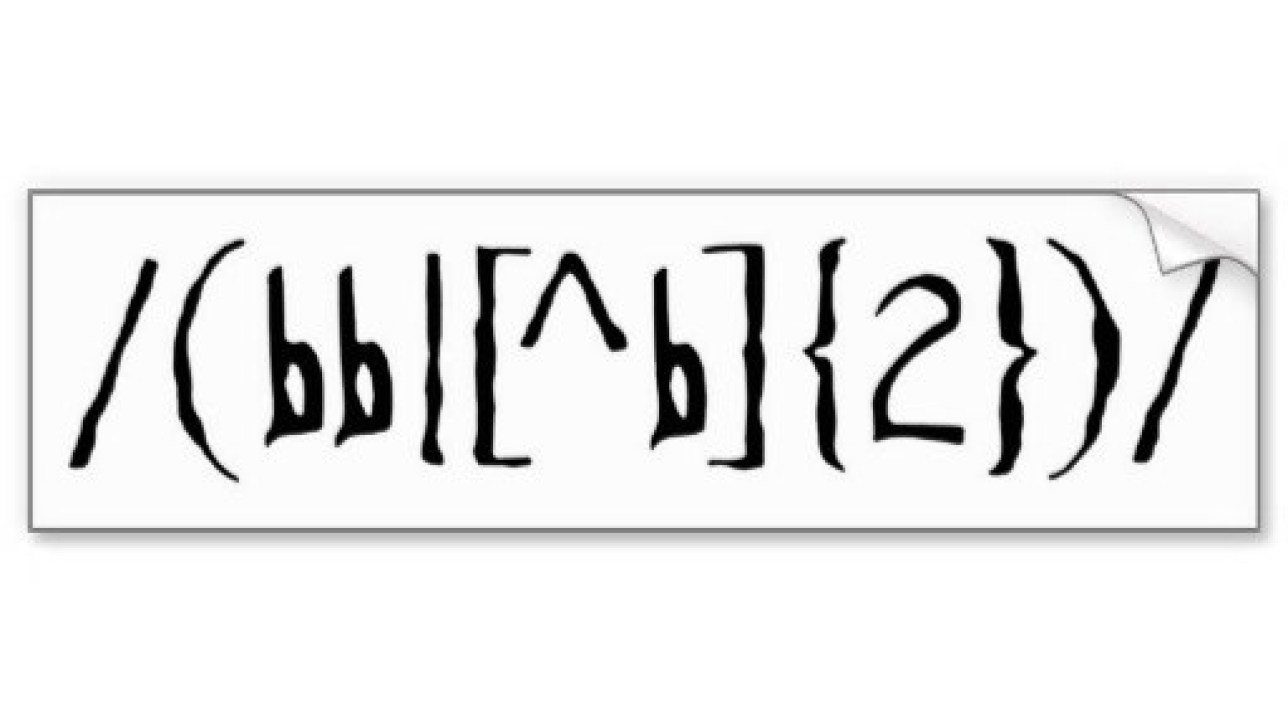 We are often asked by business owners, "How can I grow my business?" To even think about it intelligently, our business transformation company, Invocabo, first asks, "What are your mission and vision statements?" Surprisingly, a large number of businesses do not have them. It is hard for Invocabo to analyze a client's business model if they do not operate under basic business governance.
Whether your company is composed of just you, a few employees, or a few hundred employees, we believe that a mission and vision statement is necessary to navigate in today's fast paced business environment. You would not drive across the county or plan an overseas trip without a road map or an atlas. The mission and vision statements are a business's GPS systems. It is unlikely to ever arrive at your destination without them.
Your organization's purpose, its being, is expressed as a mission statement. What it is becoming is expressed as a vision statement. We can let the Heracliteans and the Parmenideans unravel the age old, "being vs. becoming", conundrum. We at Invocabo think it is imperative to incorporate both.
A company's mission statement states its purpose or raison d'etre (reason for being). The mission statement answers, "Why do we exist?"
The vision statement answers the question, "What do we want to become?" A vision is a long term goal. It is a clear sense of the future and the actions needed to get there. The vision should guide your business decisions.
Until your business has defined its purpose through its mission statement and its future through the vision statement, it may be futile and unproductive to plan your company's strategies, tactics, and operations. You could be putting the beer wagon in front of the Clydesdale.